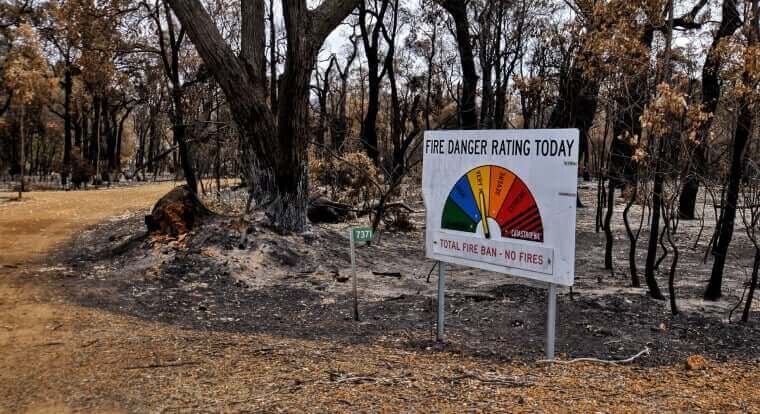 Fire victims have received some comforting news today, with the NSW Government releasing an amendment to the legislation that prohibits caravans being used to house bushfire victims.

NSW residents who have been bushfire affected can now live in a caravan for up to TWO years, the previous law only allowing occupation for two days:


https://legislation.nsw.gov.au/#/view/regulation/2005/486/part3/div2/subDiv3/sec77

Clause 77 (above) outlines the use of caravans elsewhere than in caravan parks. The clauses above outline when a caravan can be used without the prior approval of council.

Clause b) allows caravans to be used in connection with a dwelling for a family member to stay in long term, like a Granny Flat. This is what people have been using previously to house family members without the hassle of going through Council. If the main dwelling has burnt down, this clause does not apply anymore.

Now, clause (d) has been added which says that a caravan can be placed on any land for the purposes of accommodating a person who has been displaced because of a bushfire for up to 2 years.

This comes after a huge push from the public to overhaul the legislation after almost 2,000 homes have been destroyed by bushfire since October last year.


Read More