Dear Vanhomes,

Thank you for this wonderful experience in buying our Expandavan. We can't thank you enough for all your patience in handling all our phone calls, emails and photos (even on the weekend).

It was a pleasure to deal with you and the company. Now John and I can sit back and relax, and enjoy our lives at Hawks Nest in our van.

Thank you for all your caring chats on the phone, that made everything alright. We wish you and your family a very Merry Christmas.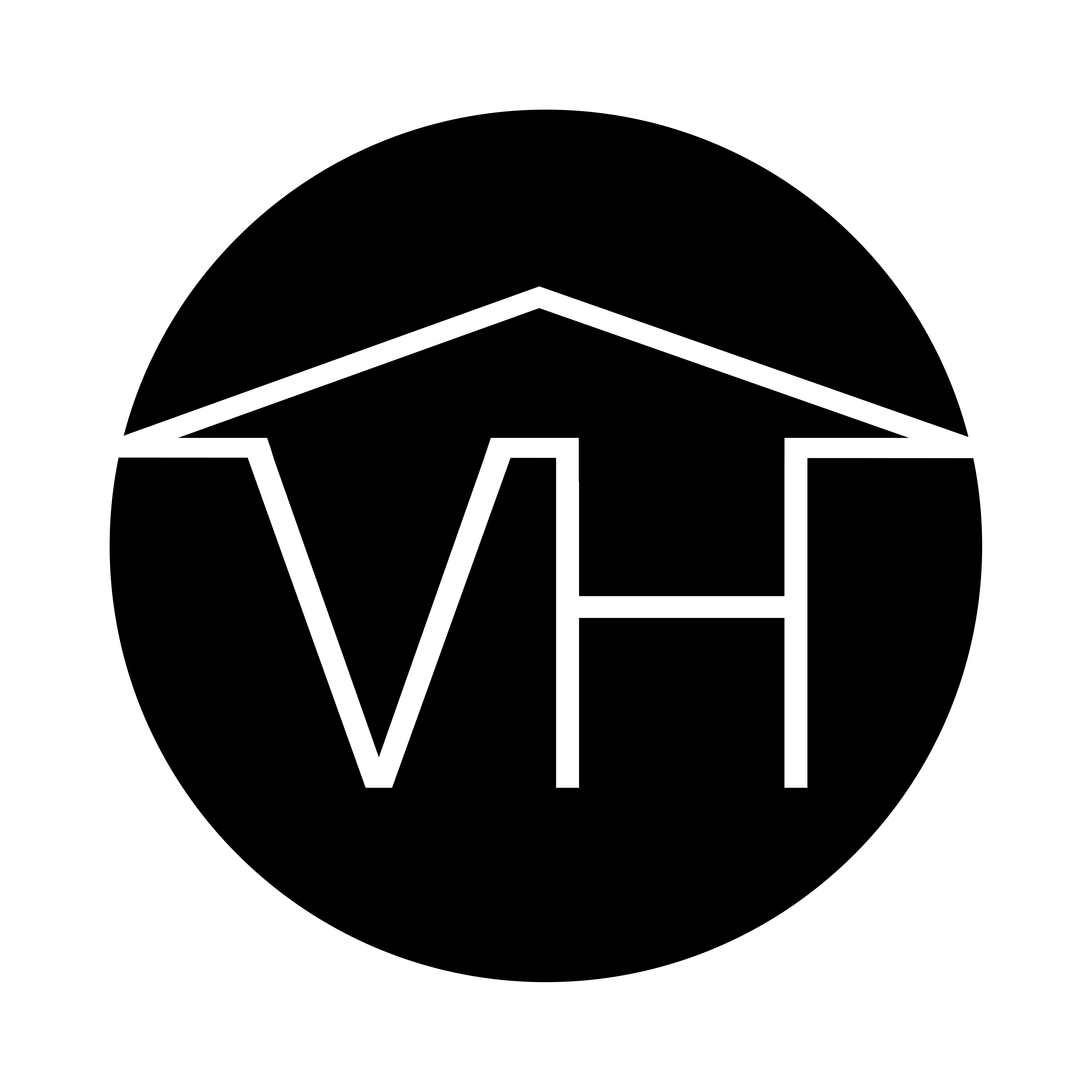 Janeen and John Vanhomes Customers
We have been very happy with our VanHome. We asked for it to be situated at the back of house with gardens all around. A difficult task for the delivery man, but he managed very easily. No gardens destroyed. It was set up very quickly and professionally.

Everything has worked, no problems. Once we put the furniture in, our son was very happy with his " man cave"!

We are happy to show it off if anyone in our area would like to see one set up.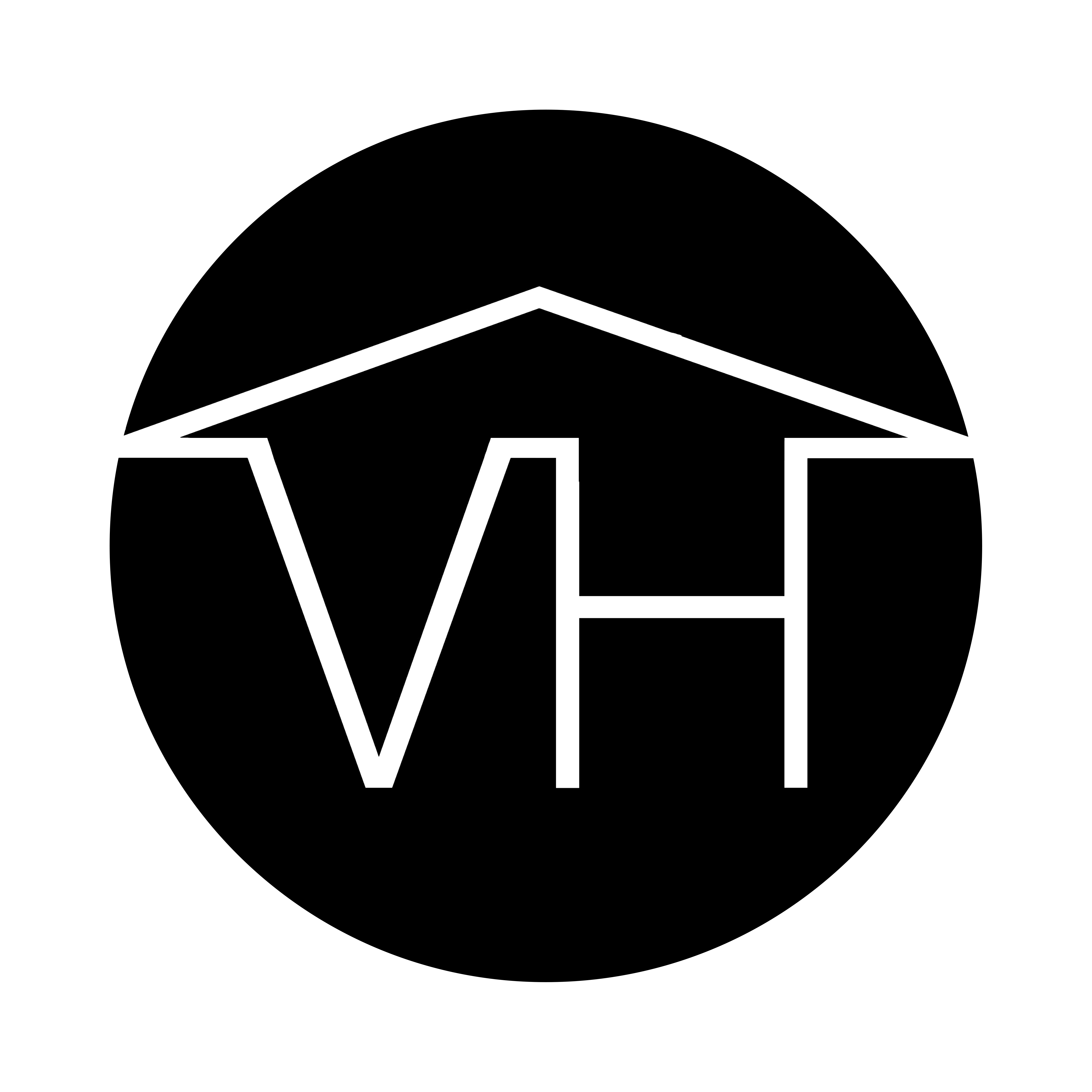 Don Vanhomes Customer
The whole concept of the Vanhome is fantastic. We are very pleased with the quality and space inside and I was very happy with the way it was set up and prepared for our occupation on Monday. My shipping container is due on site today (2 weeks late) so that experience has not been so good but VanHomes delivered on time and exactly as expected. I appreciate the way we have always been kept informed all the way through and I will definitely recommend you to anyone else that is looking for something similar. It has been great doing business with you.

We now have water, power, sewerage and gas all online so we are ready to move in. I am really looking forward to this and I'm so glad I found your company and your products.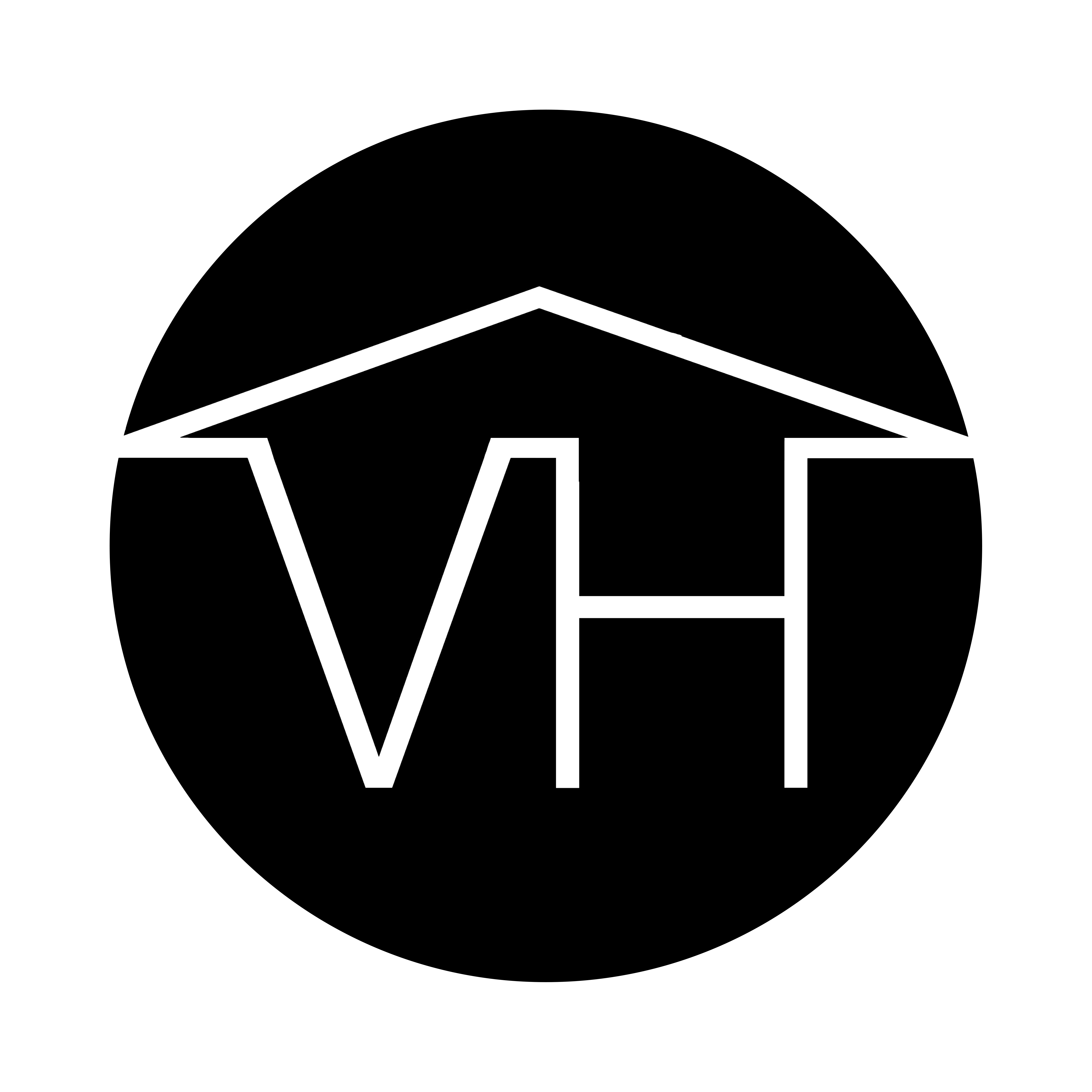 Rob G Vanhomes Customer
You'd be surprised how effective it can be to just include a warm, smiling photograph of yourself. Or maybe you wouldn't be so surprised. Maybe you just don't surprise easily. Or maybe you're just incredibly wise. Yes. That must be it. Wise

and

warmly smiling. What a winning combination.
Shawn Bristow HubSpot, Inc.
Check out what these lovely customers had to say about their experience with Vanhomes!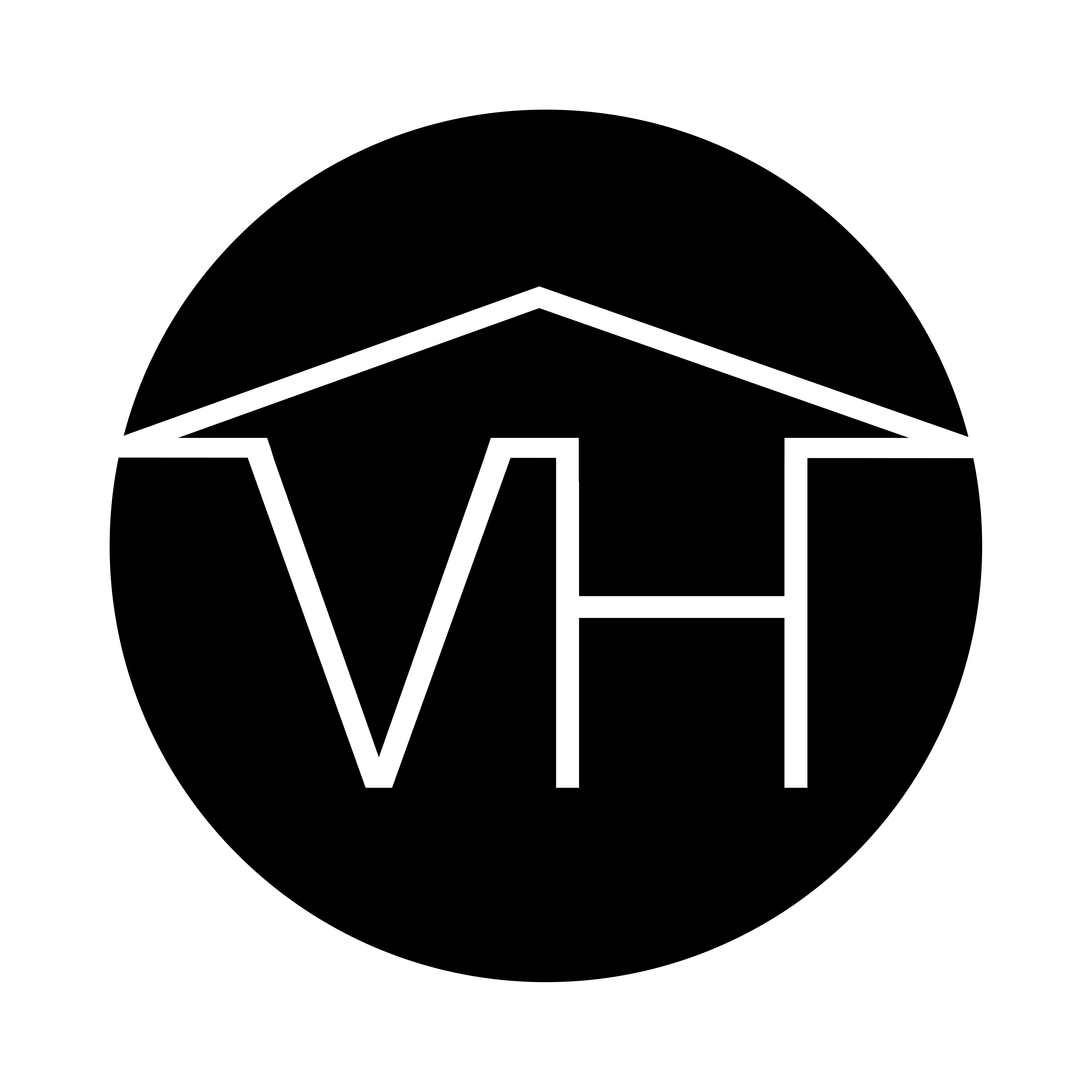 Jacqui and Adrian Vanhomes Customers
Dear Vito,

After several months of searching for suitable holiday home accommodation for our rural property, we are so glad we decided to proceed with your homes.

It was as you said it would be; simple, convenient and we would have flexibility for the future if we decide to sell the land and move on. The two guys that set it up onsite were fantastic.

My friends still do not believe me when I tell them I had vacant land one day and a great two bedroom home the next! My wife and I are very impressed. Thanks again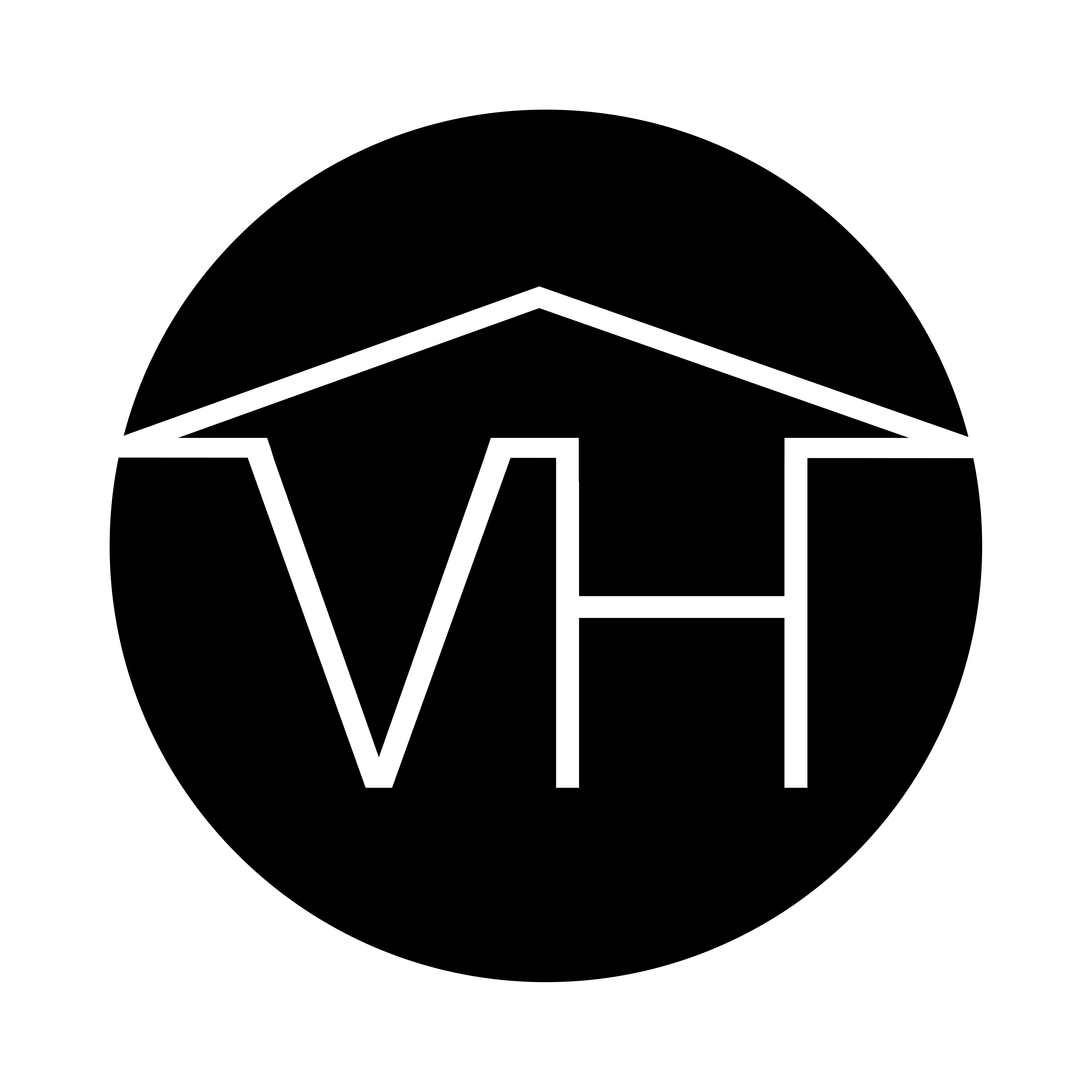 Pete and Angie Vanhomes Customers