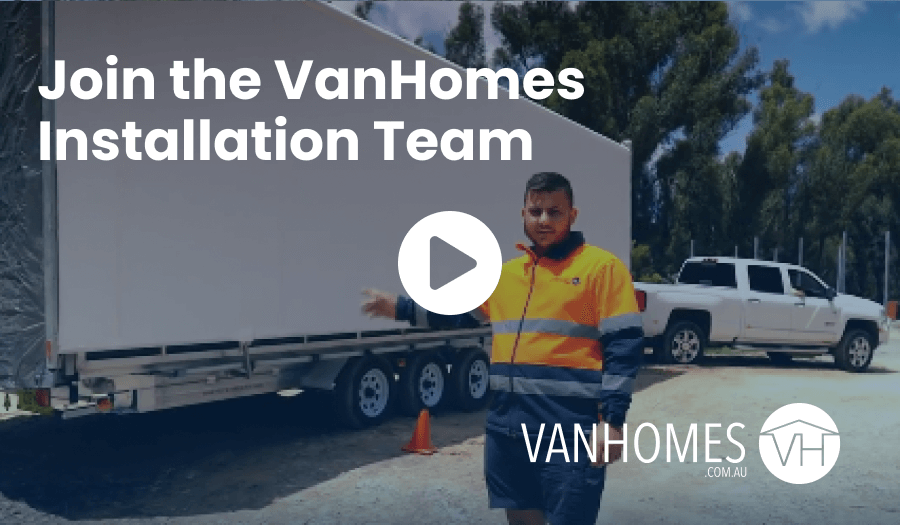 Are you looking for work in and around Gosford and Somersby NSW?

We are seeking Skilled Tradespersons, Shop-Fitters, Carpenters, Cabinet Makers, Boat Builders, Coach Builders, Plumbers, Electricians, Welders, Fabricators, to join our growing team of achievers who take pride in their workmanship.


Want to join the VanHomes Team?
Here at VanHomes, we are always looking for new people to join our ever-growing company. We want you to work with us - not for us, to provide this country with the very best in affordable accommodation. Learn more here.
---
VanHomes is your new-age granny flat that provides a hassle-free and affordable living solution. Get in touch with our team of experts to discuss options for your dream VanHome. We can't wait to help you make your dream a reality.
Learn more about VanHomes with these useful links: